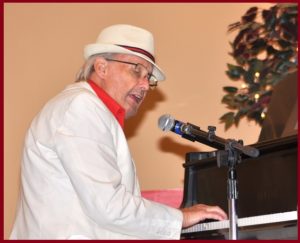 I am 75 years young and in better health than I was 20 years ago.
What's my secret? First of all, I believe that we are God's Holy Temples and that He has appointed us to take care of our bodies, and our minds. I strive to eat right, exercise regularly, and feed my mind and my spirit with the Word of God every day of my life.
I wish to share some of that with you and will try to publish some of the articles that come across my desk every work day.
May God bless and keep you every day of your life.